The location-based, geo-tagging competition is getting hotter. Amid rumors of an impending purchase, upstart startup Foursquare announced they'd passed the million-user mark in late April. It's a growth rate not seen since Twitter skyrocketed to prominent use, making Foursquare one of the hottest web properties around. At the end of last year, Foursquare's users stood at 170,000.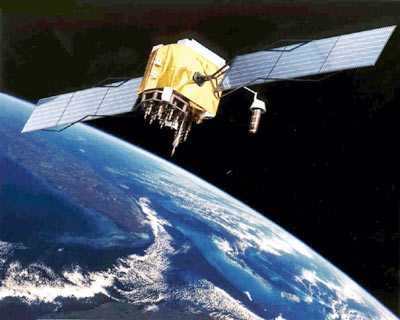 Likewise, Foursquare competitor Booyah's MyTown, has also experienced phenomenal growth, announcing two days ago they'd eclipsed the two million-user plateau.
Both of the companies are based on the wireless market, allowing those "playing" to check-in from various locations, while also having the ability to check on your friends. While the two companies are true competitors, there are fundamental differences in the way they work. MyTown functions as an integrated, location-based digital game. Players earn points, unlock rewards, and can earn enough to purchase a "virtual" location and charge others who land there.
Foursquare is more about connecting with your friends and letting them know where you are, and then for racking up points, prizes, and etc.
However, if you don't have any friends, neither will be that much fun. Which is exactly why I don't play. Read the rest of this entry »