Whatever the store or business that you are operating online that requires the moving of money through the internet, you should be very careful to prevent falling victim to scammers. The internet is a great place but it is also risky if you do not take care.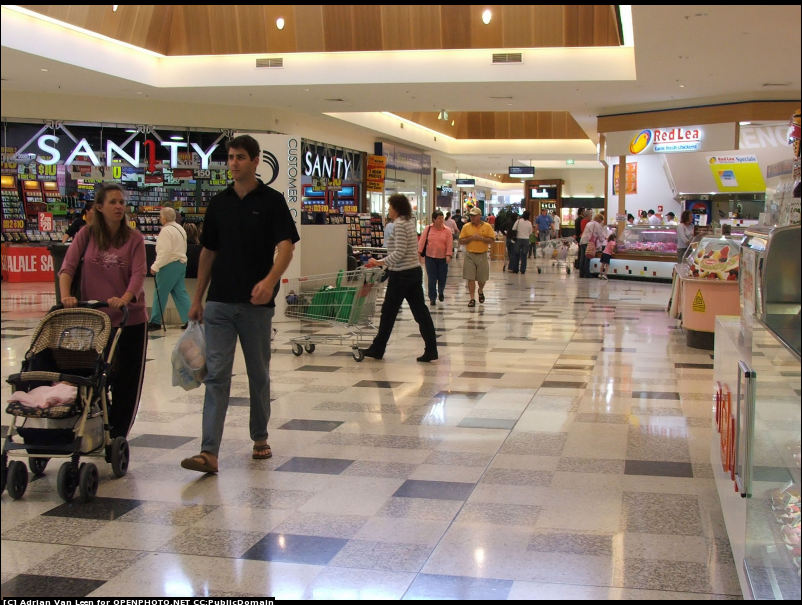 Layby Online stores are a very great place for shopping but they can turn ugly real fast especially if you do not watch what you are doing and what information you give and boxes you tick. There are quite a number of ways that online shopping can go wrong and it is wise that you try as much to keep your credit card and financial information as private as possible. Not all Layby online stores are out there to steal your money so it is imperative that you know what to look for and how to transact to ensure you are safe.
Online Money Transfer Platforms
If you want to transact safely and conveniently with a Layby online store without any risk of losing your financial and credit card information, you can simply set up an online money transfer account such as PayPal or Skrill among many others. This account will help you move money around online and you do not require your credit card information. That in return ensures that you shop without worrying about your bank account being hacked. These money transfer accounts also makes it easier for you to be paying your installments on time and conveniently.
Research
When it comes to Layby online stores or any other form of stores that operate online you should always be aware that there are chances of being conned. To avoid such an occurrence it is wise that you always research the Layby store that you want to work with. You should check for how often the store replenishes their stock, whether their update their blog regularly and then go through their customer reviews and see if anything looks shady.
Word of Mouth
If it is your first time to shop on a Layby online store and you are not sure if it is safe and you do not want to risk one disappearing with your money, it is wise that you shop in one that you know how it works. You can learn this by talking to acquaintances and friends who you know who might have shopped on the Layby store in question. This is a safe way of enquiring about something that you know nothing about since the chances of being misdirected are close to none, this is because the sources of the information will be people who would not want to deceive you.
Conclusion
The rate at which people are switching on to the new way of transaction which happens online is tremendous. The problem of this great achievement is the possibility of encountering hackers and conmen lurking in the web. If you want your shopping experience to be a memorable one, look for a Layby online store using the points above to guide you on your endeavor. Every Layby store you come across on the web has a certain percentage of being a con and you should always make sure that you check them out before you spend your hard earned money on things that do not exist.